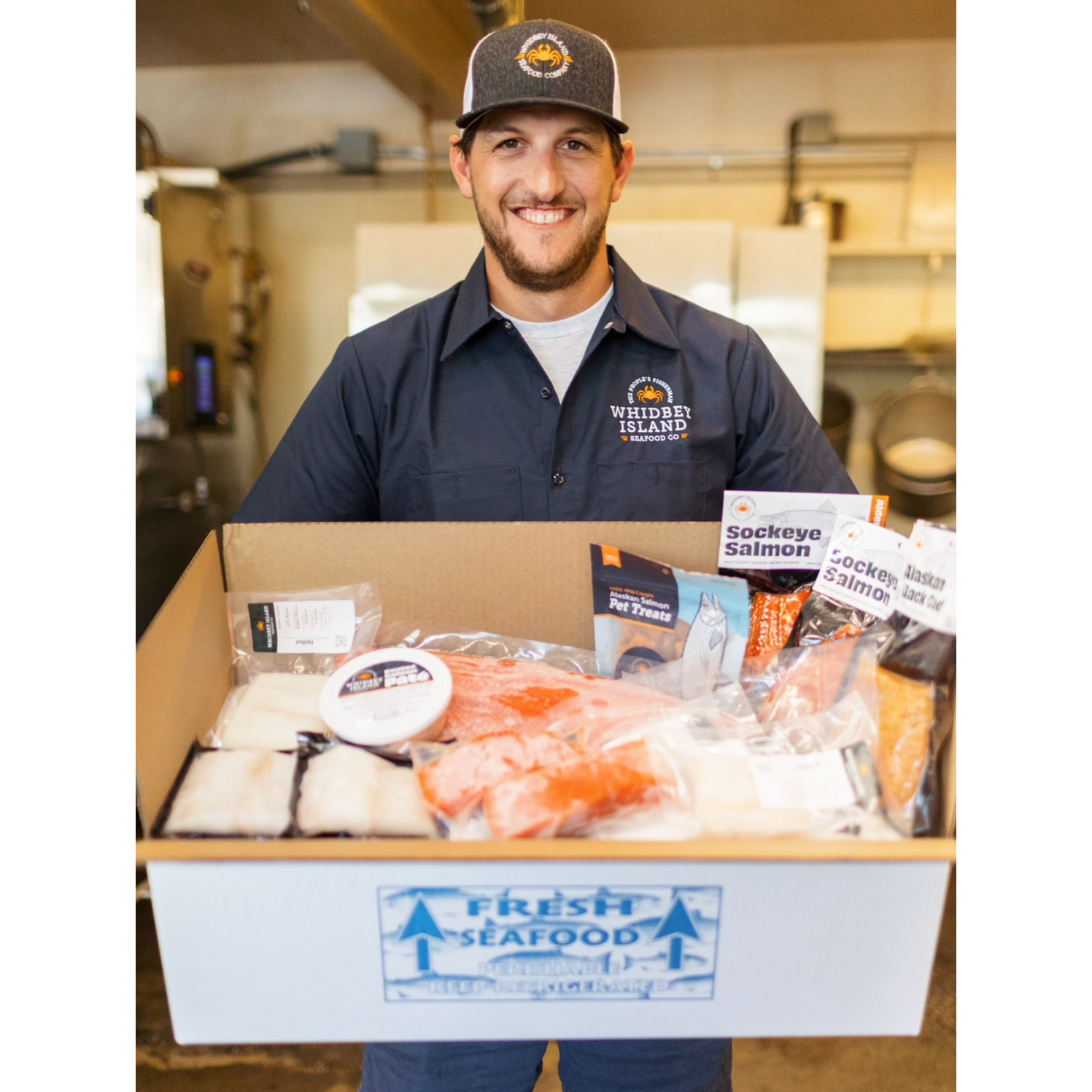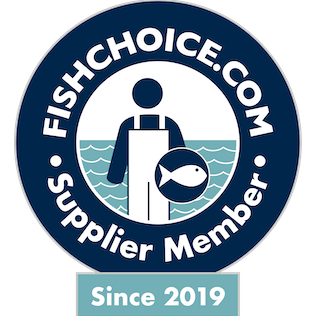 Whidbey Island Seafood Company
Contact: Andrew Hosmer, Adam Hosmer, Devin Parrick
Address: 1974 Bayvista Pl. email for Janet: sharonmass@hotmail.com Freeland , WA, 98249
Phone: 360-239-2446
About Us
Whidbey Island Seafood Company provides high-quality traceable seafood, harvested by sustainable local fisheries, to consumers that demand great products. By sourcing seafood from small to mid-size fisheries, we have more control over how the catch is processed, flash-frozen, and ultimately delivered to our customer's doorstep.

Practices

Sustainable Fisheries:
Whidbey Island Seafood Company sources seafood products from fisheries that use up-to-date sustainable and traceable methods to ensure quality.

Always Frozen:
All of our seafood products are flash-frozen aboard vs packed in ice, ensuring our customers that they are purchasing the safest and highest-quality seafood available.

Guaranteed:
We have the highest regard for our seafood products and care that you do too. If you are not 100% satisfied with your delivery, we will replace or refund any item within 30 days.