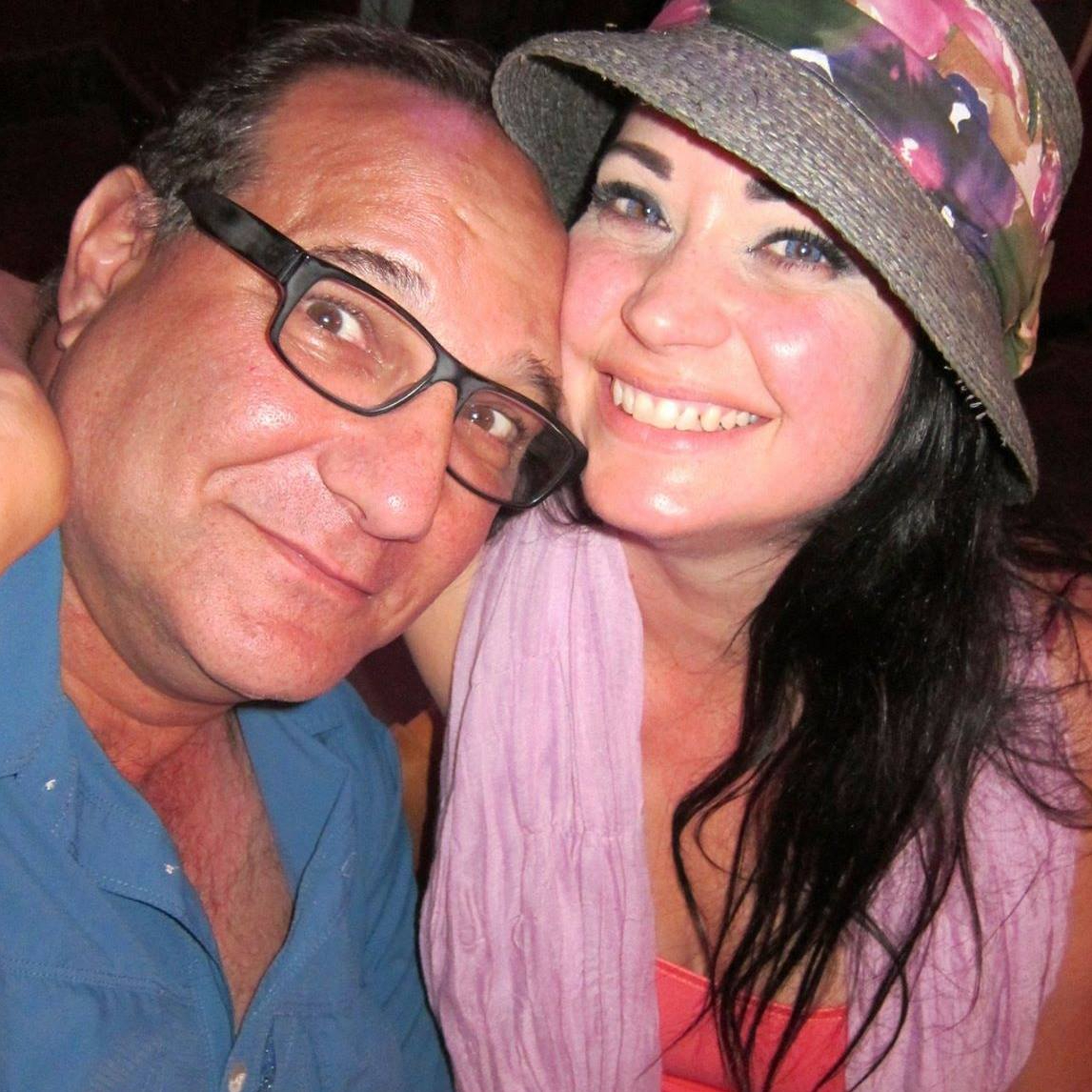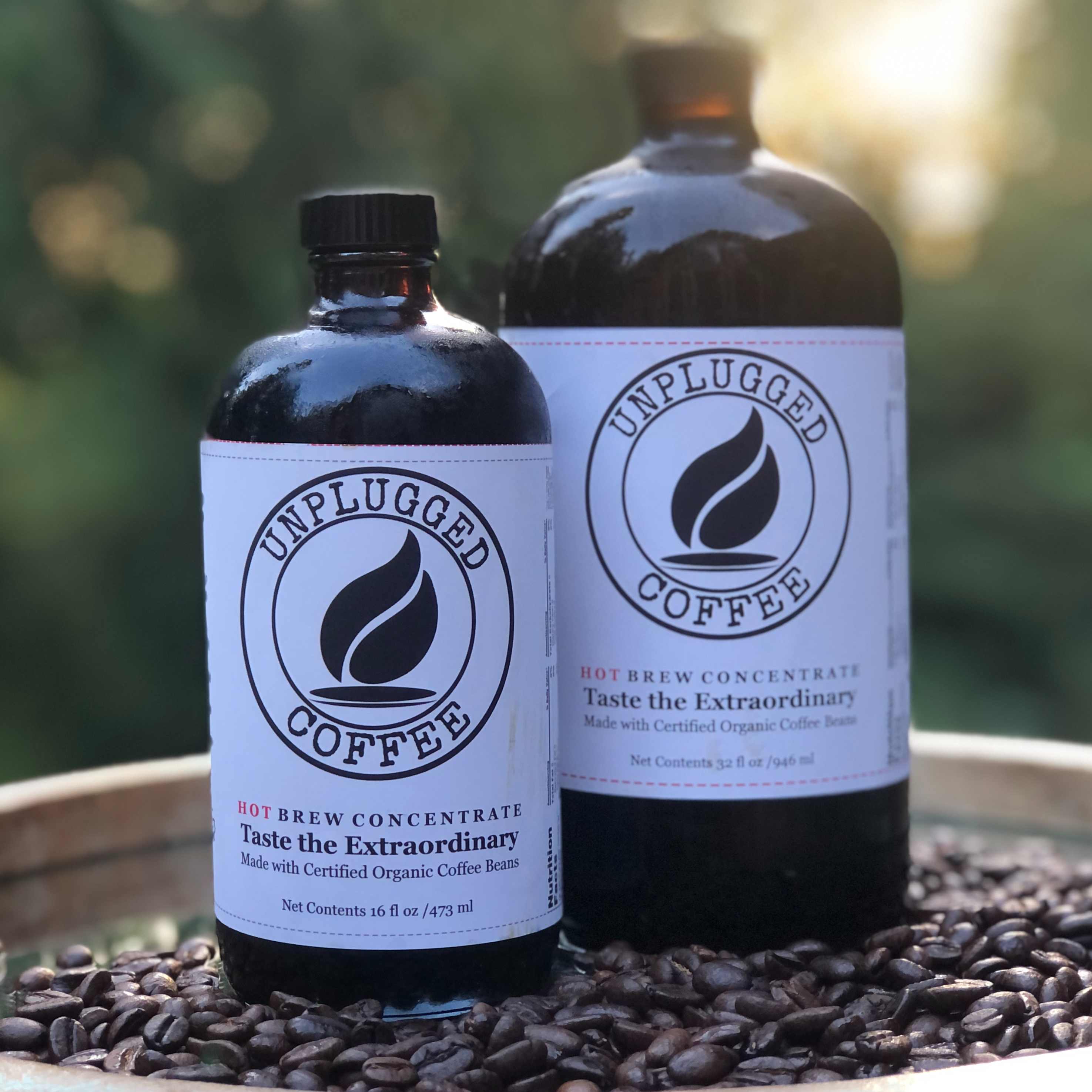 Unplugged Coffee Company
Contact: Tessa & Richard Karno
City: Clinton, WA, 98236
Phone: 310-455-1690
About Us
Unplugged Coffee Company's mission is to manufacture and provide an alternative coffee product that is far superior in taste, ease of use, and sustainability than any coffee currently on the market.

Unplugged Coffee is local:
Owned and operated by Whidbey Island residents, Richard and Tess Karno, the beans are locally roasted and ground by Mr. Karno at Mukilteo Coffee and processed at a licensed commercial facility at the Fairgrounds in Langley.

Unplugged Coffee is machineless:
It does not require a coffee brewer or grinder, only hot or cold water. Designed for use in homes, offices, boats, or RVs, Unplugged Coffee saves space and time. If you have water and Unplugged, you have coffee. Our motto; "No power? no problem!"

Unplugged Coffee is versatile:
Want a Cafe´ con Leche? Add milk instead of water to Unplugged Coffee. Want Cafe´ Mocha? Use hot chocolate. Espresso martinis, tiramisu, coffee ice cream, BBQ sauce, even espresso can all be made with Unplugged coffee.

Unplugged Coffee is NOT Cold Brew:
Unlike cold brew, which is made by soaking coffee grounds in cold water for hours, Unplugged Coffee uses purified HOT water to draw out flavor compounds cold water cannot extract. A proprietary process uses only purified water to capture the full flavor and coffee aroma before the concentrate is packaged in 100% oxygen barrier glass bottles. A single pass of the heated, purified water ensures that unpleasant acids and compounds are left behind. The resulting coffee is up to 3 times stronger than typical cold brew concentrates. This greater strength makes Unplugged Coffee more versatile and shelf stable (up to 3 months refrigerated) than cold brew concentrates.

Unplugged Coffee has superior taste:
Unlike K-cup coffee which is made stale before it is packaged in pods. Otherwise, the gases that emanate from freshly ground coffee would blow the foil tops off since fresh coffee releases significant CO2. Thus, K-cup coffee grounds are allowed to "gas out" and simultaneously absorb oxygen, which destroys key taste and aroma compounds.

Unplugged Coffee is sustainable:
Ingredients; certified organic and fairly-traded coffee and purified water, period. K- cups use non-biodegradable plastic. Every year more than 30 billion K-cups wind up in landfills. Each 16 oz., fully recyclable glass bottle of Unplugged Coffee replaces 16 plastic K-cups.

Unplugged Coffee is economical:
Unplugged Coffee lets you make as much or as little coffee as you want when you want it. With Unplugged Coffee there are no leftovers down the drain. Each 16 oz. can make from 1 cup to 1 gallon of coffee, you choose.

Unplugged Coffee, solving First World Problems since 2023.