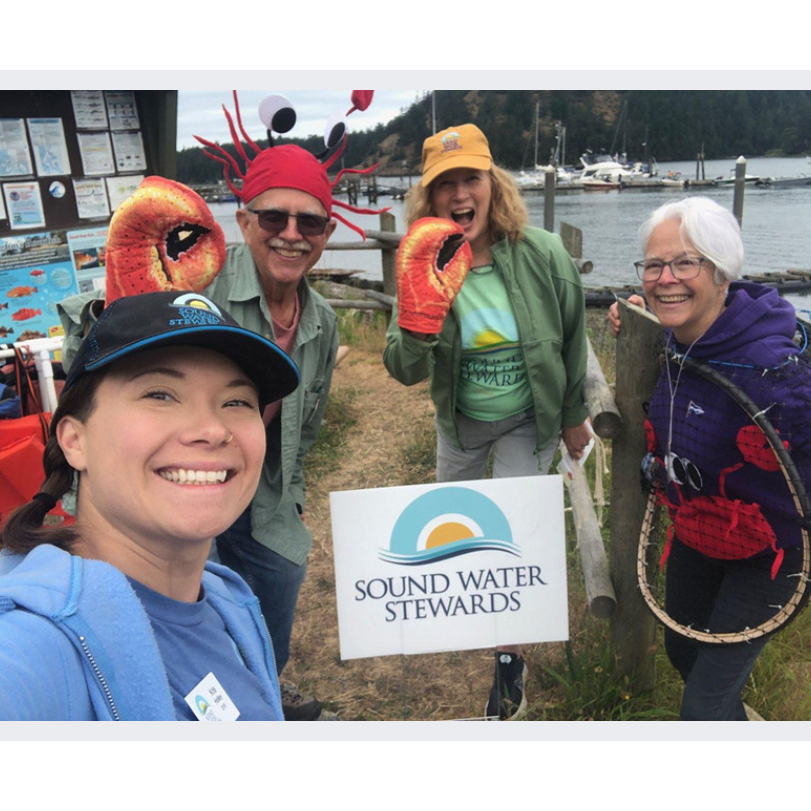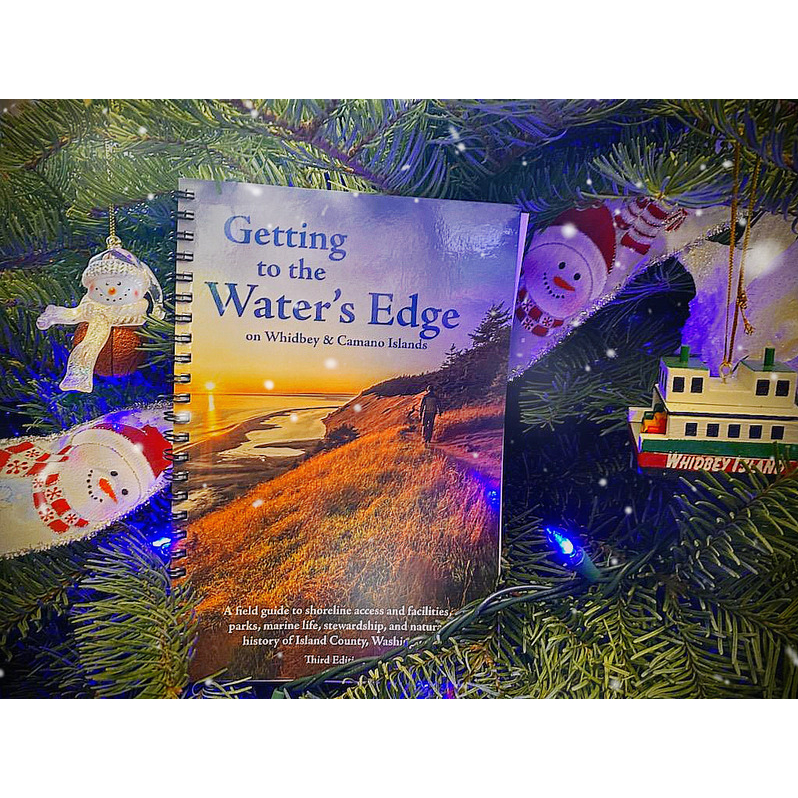 Sound Water Stewards
Address: Freeland , WA,
Phone: 425-299-0943
About Us
Sound Water Stewards works toward a healthy sustainable Puget Sound environment. Our organization trains volunteers so they are equipped to lead community outreach, conduct citizen science projects, offer engaging education projects to youth and adults, and support other agencies in monitoring the health of the waterways of Island County. Sound Water Stewards volunteers recently collected shellfish samples from around the Island for toxin testing by the Washington State Department of Health. In February of each year the public is invited to Sound Waters University. A weekend of learning and field trips on topics important and interesting about our Island environment. Individuals interested in becoming a Sound Water Steward are encouraged to make contact. Registration is now open for the training class of 2023. Check out the Sound Water Stewards website for great videos, pictures and project information.