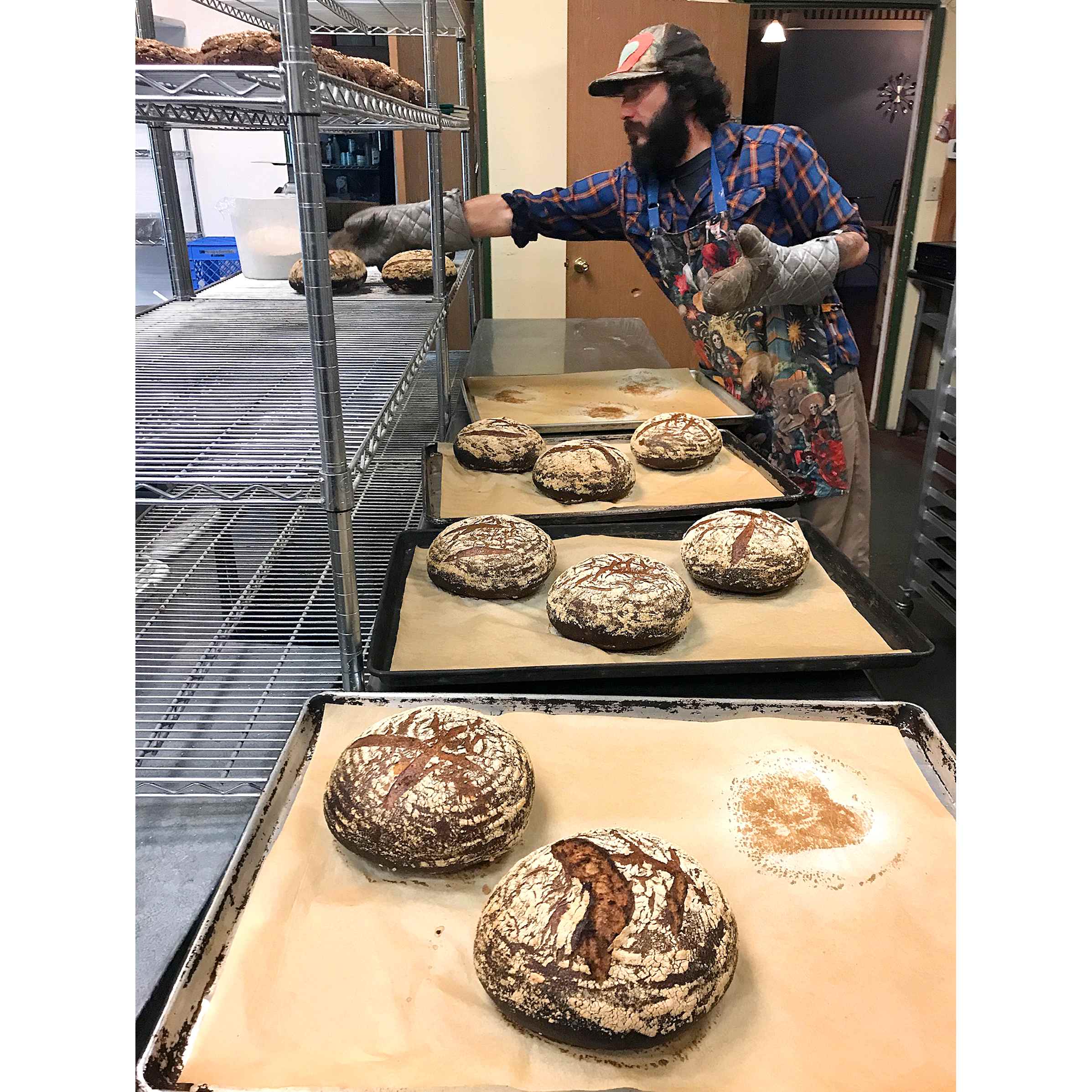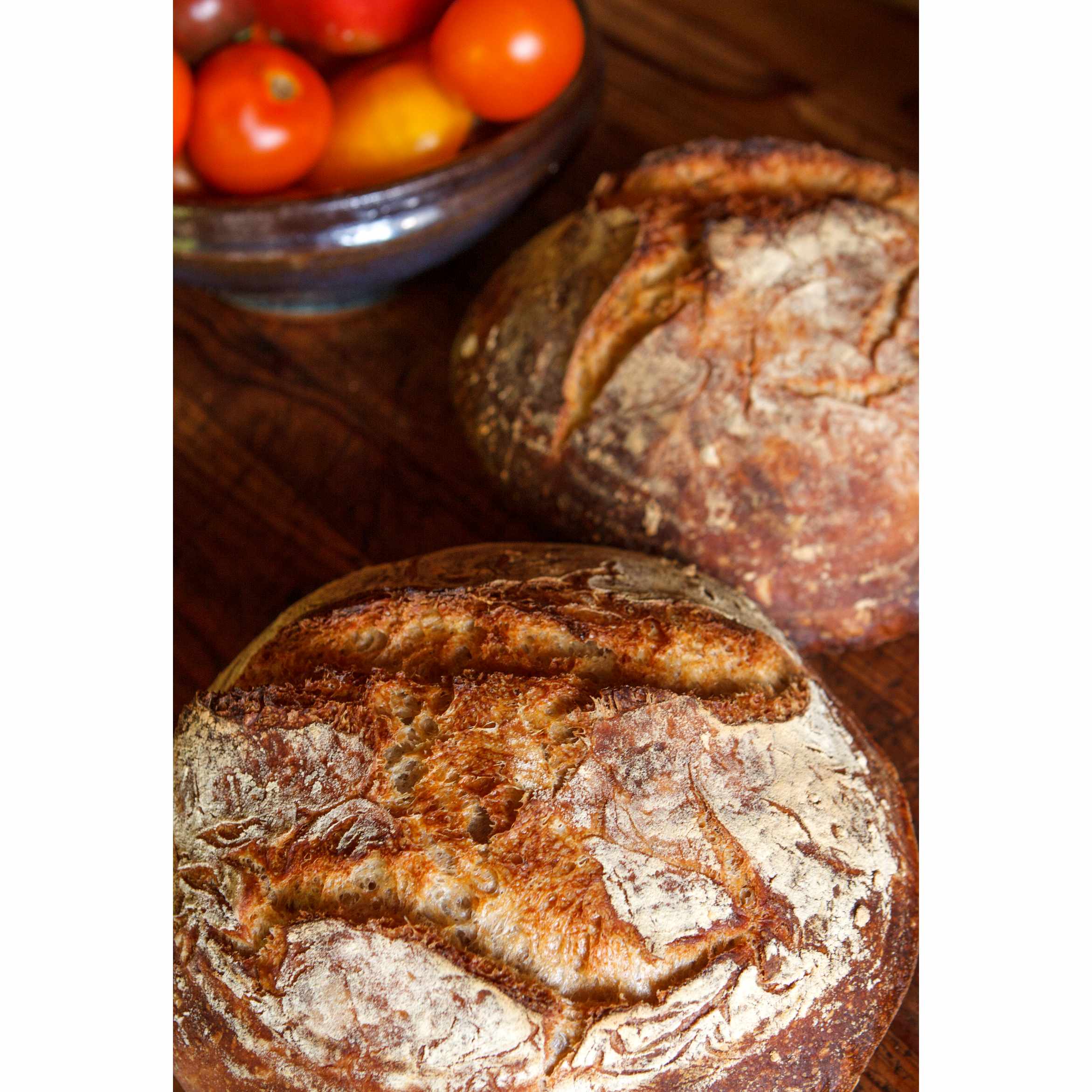 Hummingbird Bakery
Contact: Joe Italiano
Address: 651 Lake Mastie Rd Coupeville, WA, 98239
Phone: 619-208-6158
About Us
About the Bakery:

As of right now Hummingbird Bakery is an operation of one. As the sole baker, I am committed to serving nourishing, flavorful, well-crafted artisan bread to the local island community. It is my small way of reclaiming bread from the clutches of the agricultural industrial complex and re-anointing it as the "staff of life" that it was for a large part of the history of the cultivation of wheat. It is also my intention to make wholesome bread available to any and all that might find the price of organic artisan loaves prohibitive. Please let me know if this applies to you or if you know of creative ways to make this possible!
Practices
Philosophy and Practices:

I endeavor to use all organic, sustainably grown, local ingredients whenever possible. In a small portable mill, I grind a large portion of the flour I use just before mixing the dough in order to add freshness, nutrition and flavor that cannot be matched by any other method. The rest of the flour I use is entirely whole grain but finely sifted so that it is minimally processed and includes all of the intact nutritional value of the wheat but still makes for a good rise and excellent crumb and crust. I use a wild yeast(sourdough) culture for all of my breads(excepting, currently, the GF Teff loaf) to promote good digestion and healthfulness. And all of my breads undergo a slow, patient process of proofing which also contributes to ease of digestion with the added bonus of creating extremely complex, nuanced and downright delicious flavor profiles in the final loaf. I hope that you will enjoy these loaves as much as I enjoy crafting them for you!