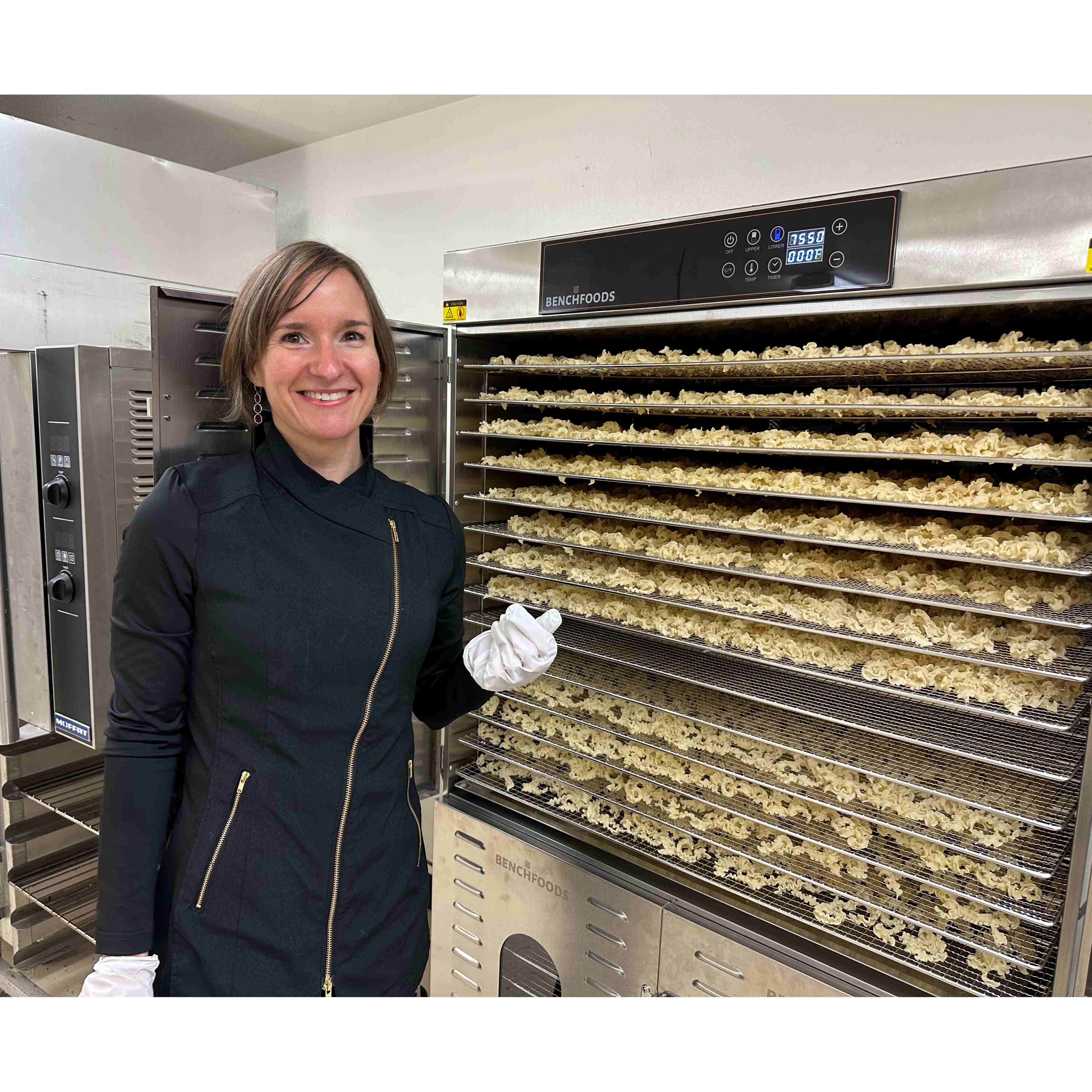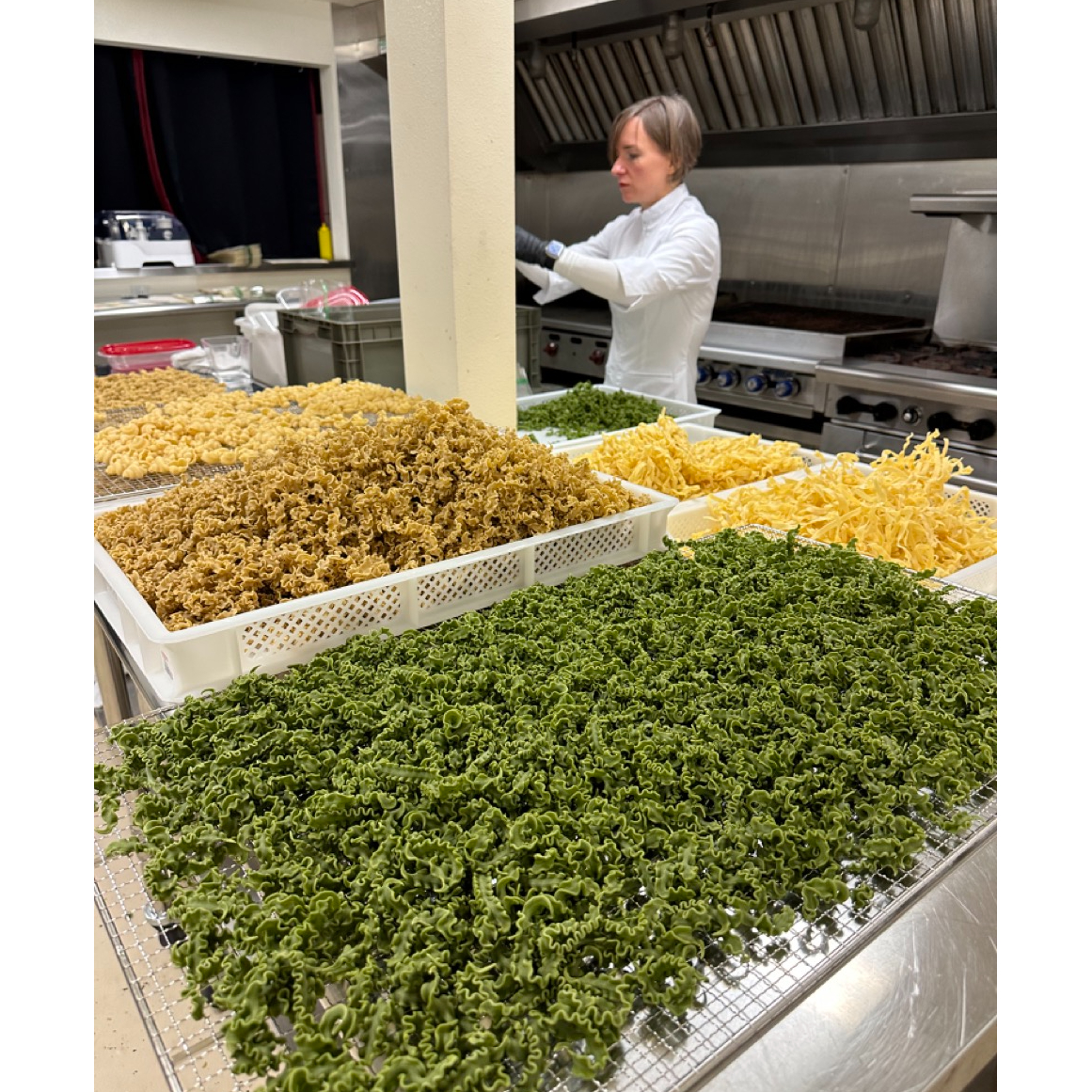 Wildly Beloved Foods
Contact: Aurora Echo
Address: PO BOX 262 Langley, WA, 98260-0262
Phone: 435-602-9163
About Us
This Wildly Beloved Pasta began as a craving for bright green spinach pasta, and a quest to fulfill it. Unable to buy it off the shelf in my local health food stores, I taught myself how to make it, using the finest Italian organic semolina, fresh organic baby spinach, and organic eggs. It was instantly and wildly beloved by everyone who tasted it. More than a decade later, I was making it regularly and drying it in the largest quantities I could to supply my daughters' appetites for it. Wildly Beloved Pasta is made with love and rooted in the desire to share nourishing, delicious food with many. Made to be loved, wildly!

~Hand-crafted on beautiful Whidbey Island~
Practices
At Wildly Beloved Foods, we always use Italian organic flours (semolina an einkorn) and add only organic ingredients. Soon we will source fresh organic spinach, and organic eggs as locally as possible.

Our Artisan Pasta is made with an Italian Bottene Pasta Extruder and extruded through water-cooled bronze dies (without Teflon!). Then it is slowly air-dried for exceptional taste and reduced cooking times.

Our pastas are beautifully packaged by hand in home-compostable cello bags with compostable labels and reseal tape. Nourishing inside and out!