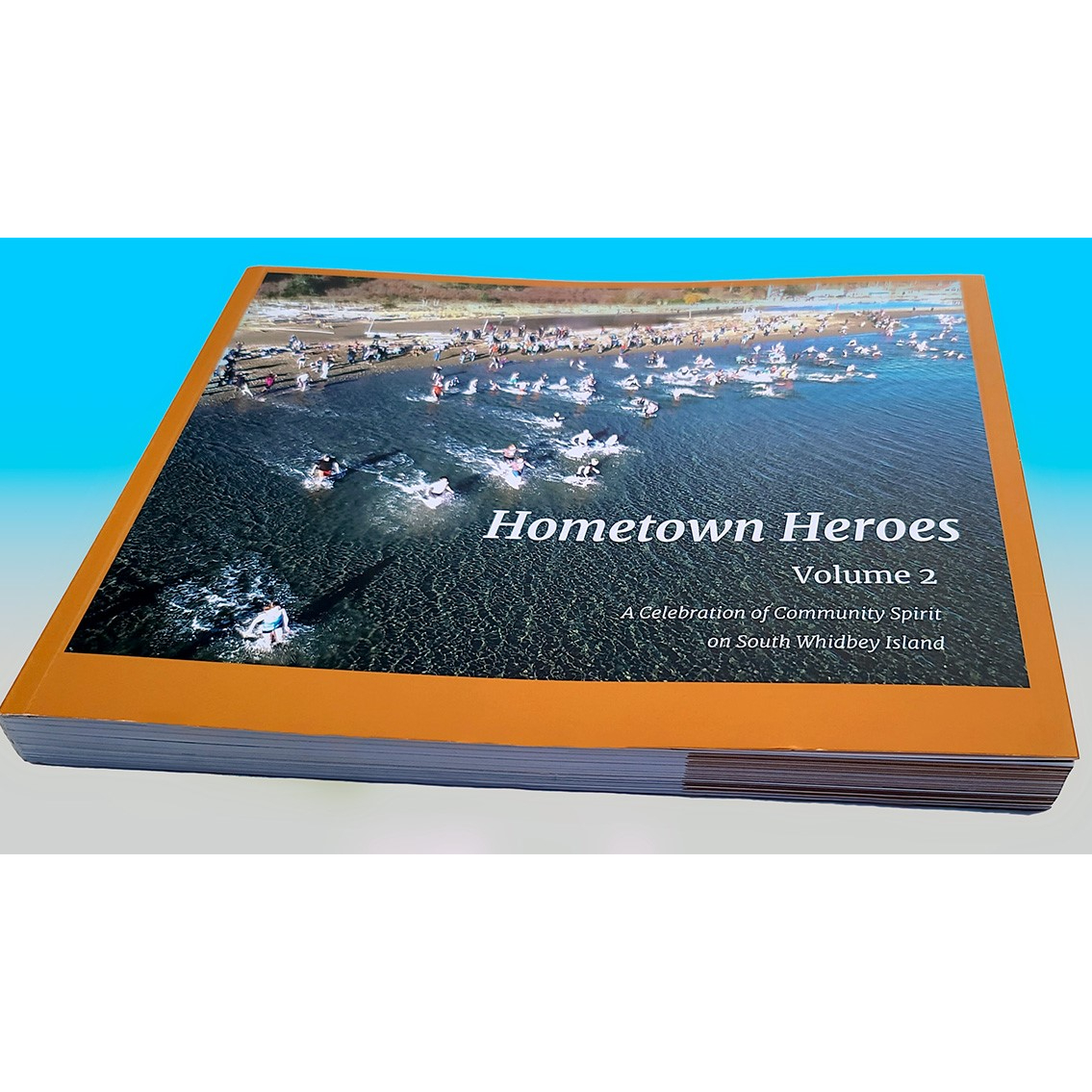 South Whidbey Schools Foundation
, ,
About Us
The South Whidbey Schools Foundation is focused on building relationships between our community and our public schools on South Whidbey, to invest in learning that inspire student in our ever-changing world.
Learn what makes South Whidbey such a special place in this beautiful, full-color, 283-page book featuring South Whidbey's Hometown Heroes, lovingly written about over the years by Susan Knickerbocker for the South Whidbey Record. Very generously, 100% of the proceeds benefit the South Whidbey Schools Foundation so that we can provide more classroom grant funds for innovative classroom projects and field trips that will inspire this love of lifelong learning.